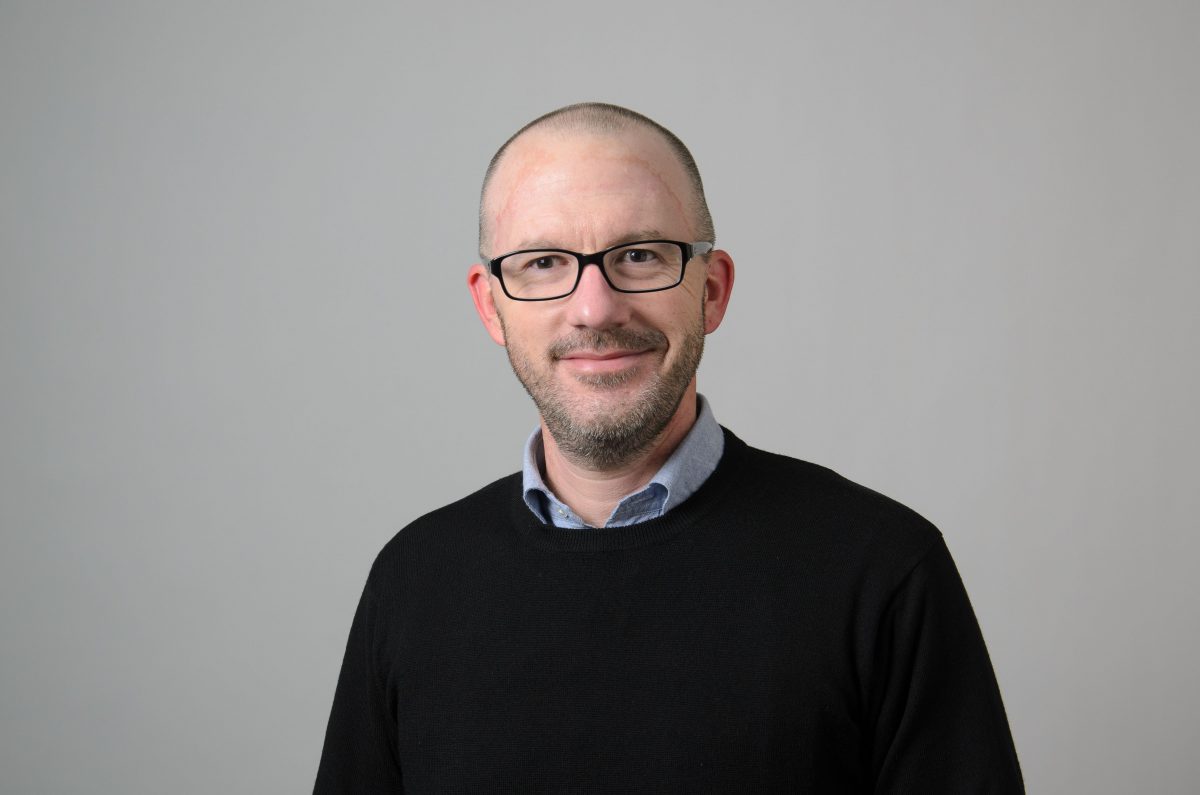 Zach has been working in the open education space since 2016. He is a member of the CT OER Coordinating Council, which developed, launched, and manages the CT OER Grant Program, and is also a member of the DOERS3. DOERS3 works to realize a future of accessible and equitable education with open education at its center for its member organizations.
He also is a graduate of SPARC's Open Education Leadership Program and completed the Creative Commons Certificate Program.
Feel free to reach out to Zach to get help better understanding open education, to discuss open education options for your courses, and/or to develop ideas for in-class open pedagogical projects.